Pharmaceutical wholesale
Pharmaceutical wholesale is an intermediary between the pharmaceutical industry and their customers by purchasing and distributing medicinal products to their customers.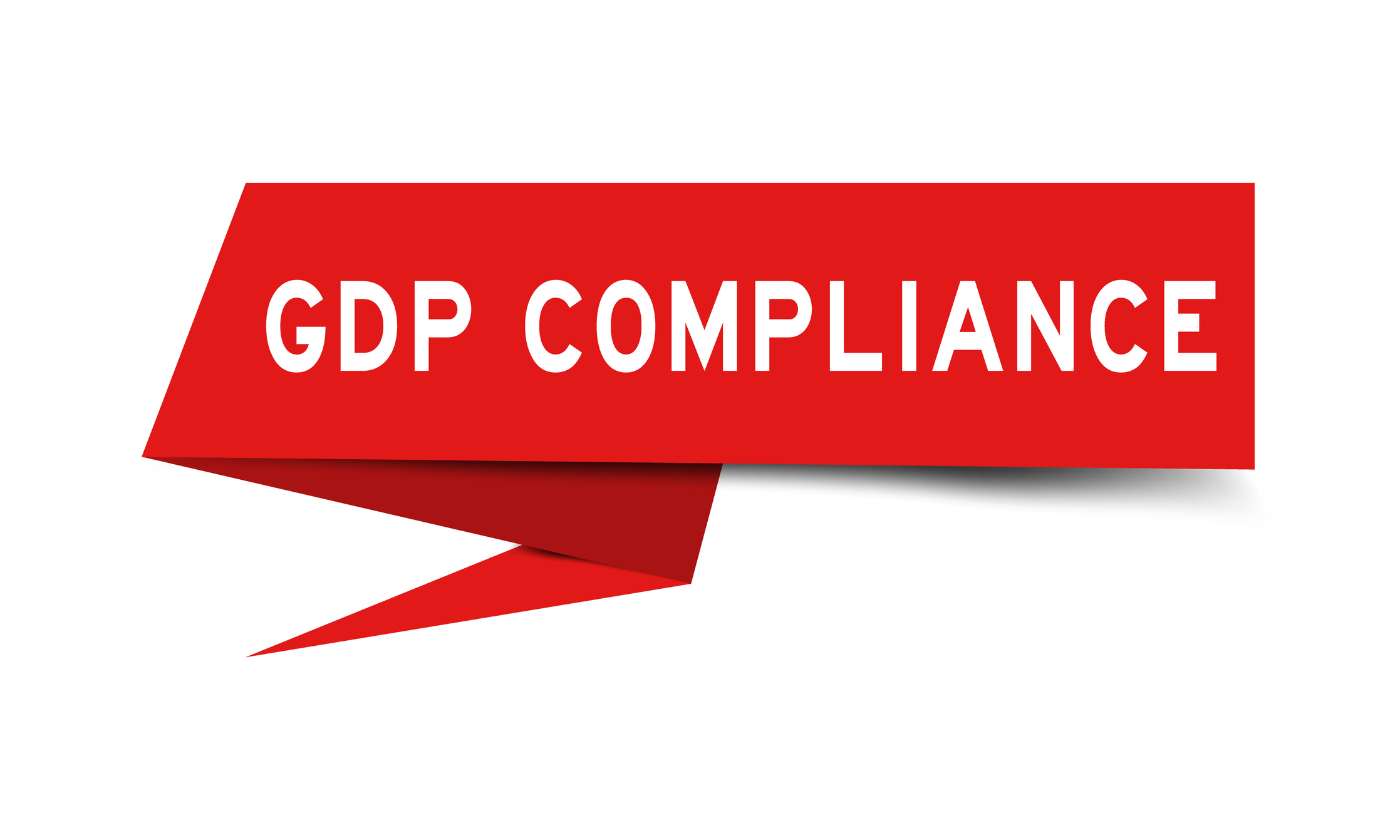 Good distribution practice (GDP) describes the minimum standards that a wholesale distributor must meet to ensure that the quality and integrity of medicines is maintained throughout the supply chain.
According to the EU Good Distribution Practice Guide the wholesale distributor must designate a person as responsible person (RP/FFA). The responsible person should have appropriate competence and experience as well as knowledge of and training in GDP. Norwegian Medicines Agency demand a pharmaceutical degree.
The Norwegian Medicines Agency (NoMA) has focus on quality and safety for medicinal products and the requirements of the wholesaler distributor are constantly under development. We can provide pharmaceutical wholesale support:
Guidance according to Good Distribution Practice (GDP)
Guidance according to Norwegian and European requirements
Applications for wholesale distribution authorisation for medicinal products
For further information, please contact Anne Gyri Gløersen, Mette Hassan or Már Steinsen