Mette Hassan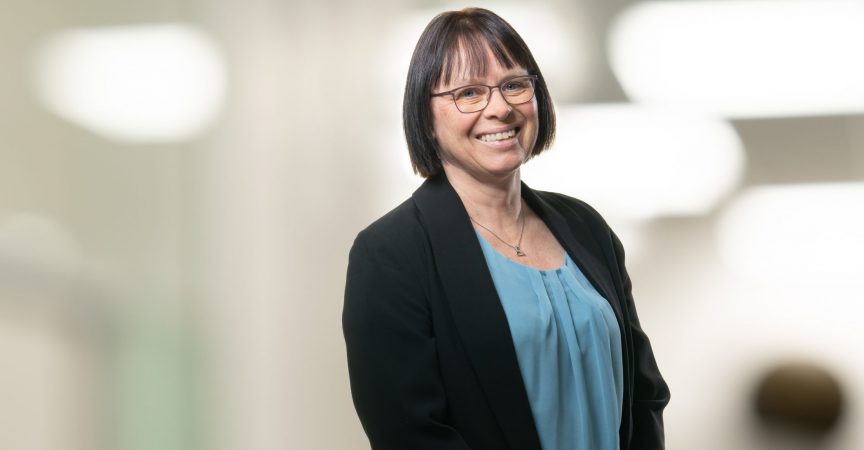 Mette started her career at Mericon in 1995 and is one of our most experienced advisers. She has a Master in Health Promotion from the University of Southeast of Norway.
Before she joined Mericon, she worked at the R&D department at a laboratory of Microbiology and Immunology with projects mainly concerning HPV – human papillomavirus, Staphylococcus aureus and meningitis.
At Mericon, her main working areas are Good Distribution Practice, Regulatory Affairs, Cosmetics, Food supplements and Medical Device.