Mette Hassan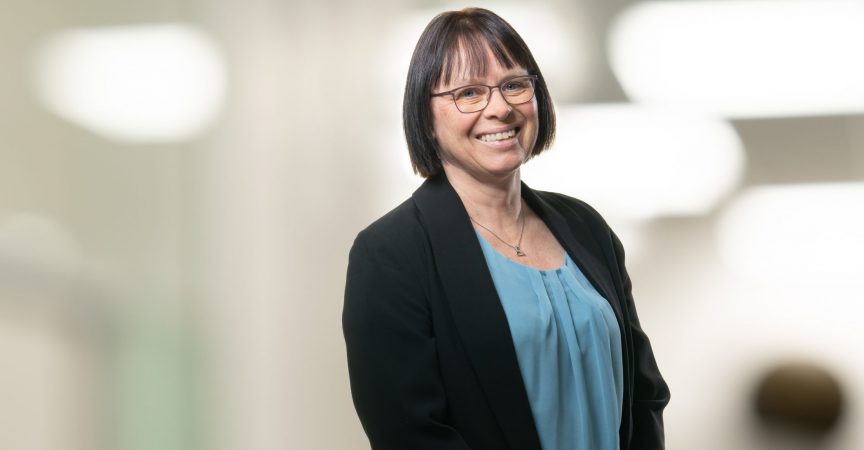 Mette started her career at Mericon in 1995 and is one of our most experienced advisers. She has a master in Health Promotion from the University of Southeast Norway.
Her area of expertise is regulatory affairs management and guidance according to Norwegian and European procedures and requirements for medicinal products, medical device, cosmetics, and food supplements.
Working tasks include preparation/translation/review of medicinal documents, review of packaging material, text for the Norwegian Pharmaceutical Product Compendium, bridging report, user test for Package Information leaflet and registration of products in Farmalogg/VareWeb etc.
For food supplements and cosmetics, control of ingredients and claims to ensure compliance with applicable Norwegian legislation.
She is also part of the Good Distribution Practice (GDP) team, working with guidance according to national and European legislation and requirements, quality systems, standard operating procedures, and applications for wholesale distribution authorization for medicinal products.