Anne Gyri Gløersen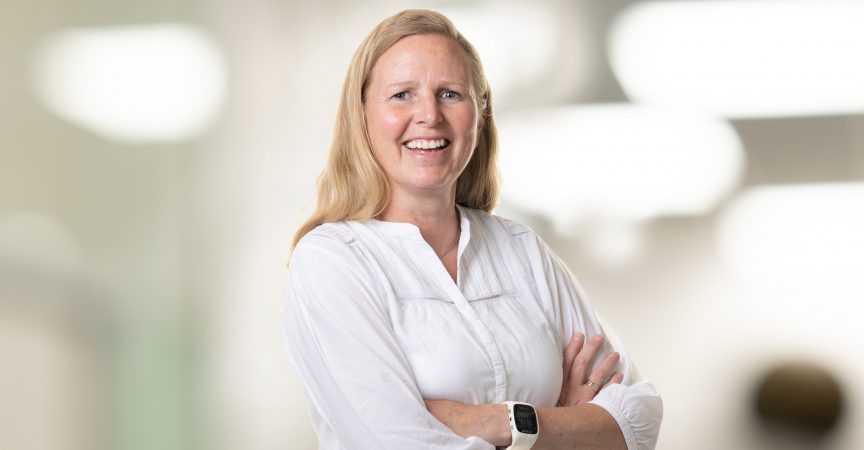 Anne Gyri has a Master's degree in Pharmacy from the University of Oslo.
Before she joined Mericon, she worked as a lecturer at the University of Oslo and in the Norwegian Health Economics Administration. She has also experience from drug Regulatory Affairs and as a pharmacy pharmacist.
In Mericon, her main working areas are Good Distribution Practice and Regulatory services for Foods Supplements and Medical Devices. Anne Gyri is hired as FFA/RP for several companies.