Thank you for your effort!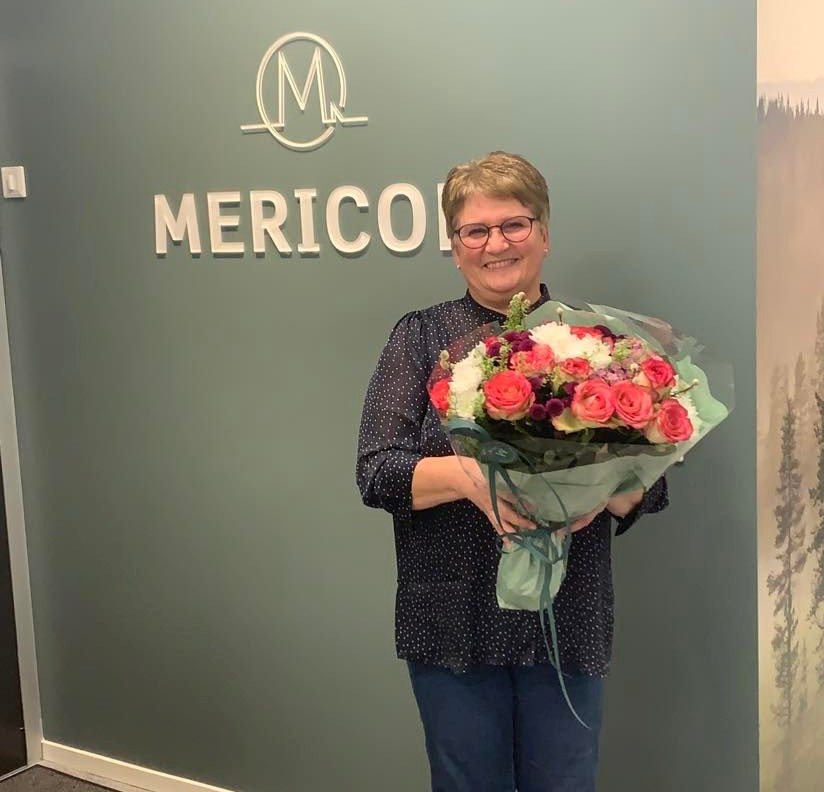 Today, we would like to congratulate our finance employee, Gro Hauknes on her retirement.
She has been a valuable asset to our company and not least a very good colleague.
We wish you the best in your future endeavors and hope you will have a fun and fruitful retirement!