Janne Høiset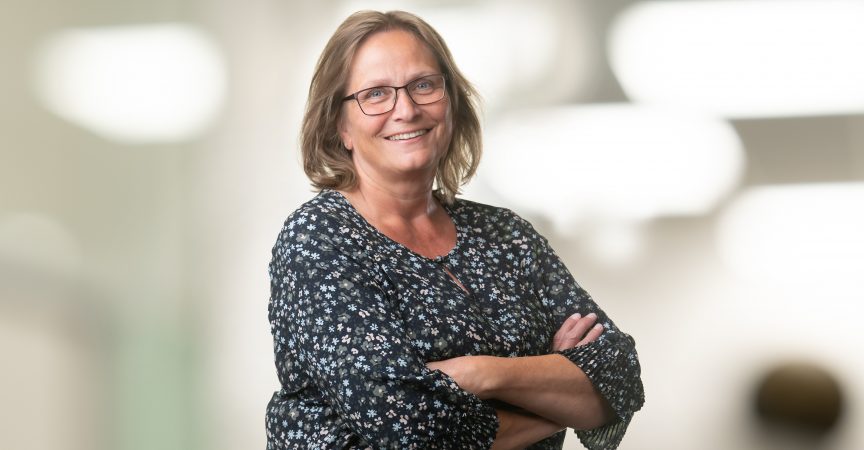 Janne Høiset joined Mericon in 1998. Drug regulatory affairs was her main working area for many years, but in 2002 she got more involved in marketing compliance, and during the last years it has become her field of expertise.
Janne performs both translation, review and approval of marketing materials/activities, incl. acting as the responsible person for authorisation, ensuring compliance with the Norwegian legislation and the guidelines from the Association of the Pharmaceutical Industry in Norway (LMI).
Within the same field, she has also held internal courses and performed audits for our clients.