Heidi Anita Kogstad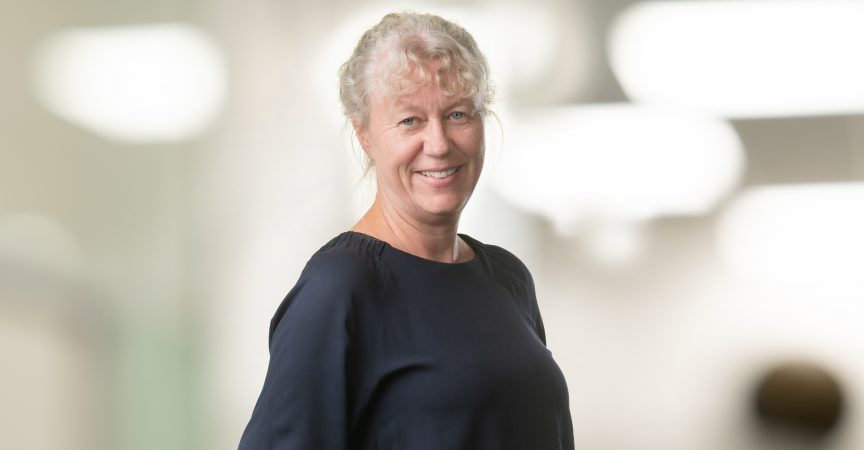 Heidi has a Master of Science within Organic Synthetic Chemistry from the Norwegian Institute of Technology, the University of Trondheim.
Before she joined Mericon in 2005, she had gained experience within production of APIs and other fine chemicals in pilot scale.
In Mericon, her main working areas are Regulatory Affairs Management and Pharmacovigilance. Heidi is also QA-manager in Mericon.