Gun Wikman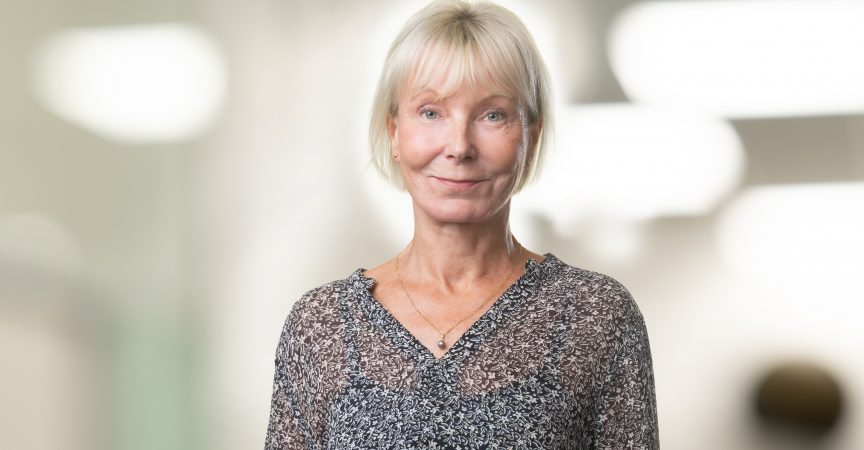 Gun has a Bachelor's degree in Pharmacy from Åbo Akademi University in Finland.
She started as pharmacy pharmacist in Finland, and moved to Norway in 1986. She has gained extensive experience from the pharma distribution, biotech and pharmaceutical industry from different marketing- and medical affairs positions.
Before joining Mericon in 2019, she worked several years for an international pharmaceutical company in Norway, in the dept. of Medical Affairs where she was responsible for marketing compliance.
Her work in Mericon is primary within the field of marketing compliance, with review of marketing materials for medicinal products to ensure compliance with Norwegian legislation and the guidelines from The Pharmaceutical Industry (LMI) in Norway.