Anette Lofthus Kvamme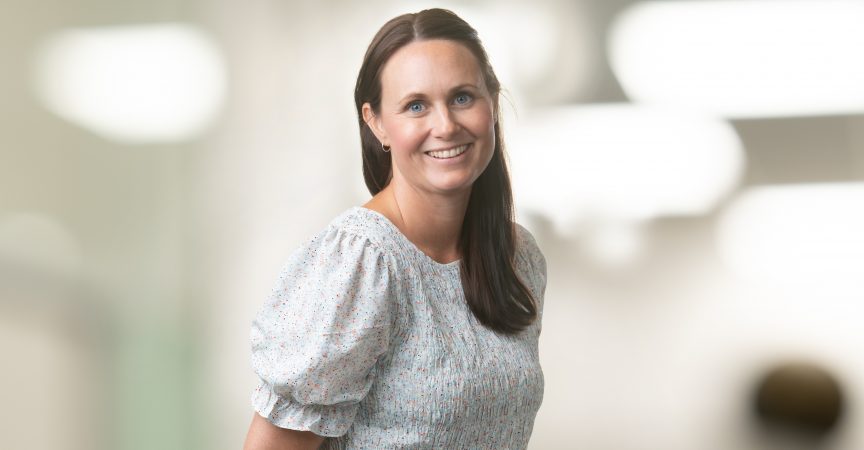 Anette has a Master's degree in Pharmacy from the University of Oslo in 2008.
Before joining Mericon in 2017, she worked as a pharmacy pharmacist, with main responsibilities within multidose deliveries to local health care institutions and training of pharmacy students. She also has experience within the field of pharmacovigilance, including practical pharmacovigilance and quality system management.
In Mericon, she primarily works within the field of marketing compliance, with review and approval of marketing material/activities intended for the Norwegian market. She also works within the areas of Regulatory Affairs and Pharmacovigilance.