New COB in Mericon AS
At the annual general meeting on 28/4-2021 Bjørn Fuglaas was elected as the new Chairman of the Board. Bjørn is currently a partner in Gevirgroup AS, and has long experience within life science and pharmaceutical industry in Norway.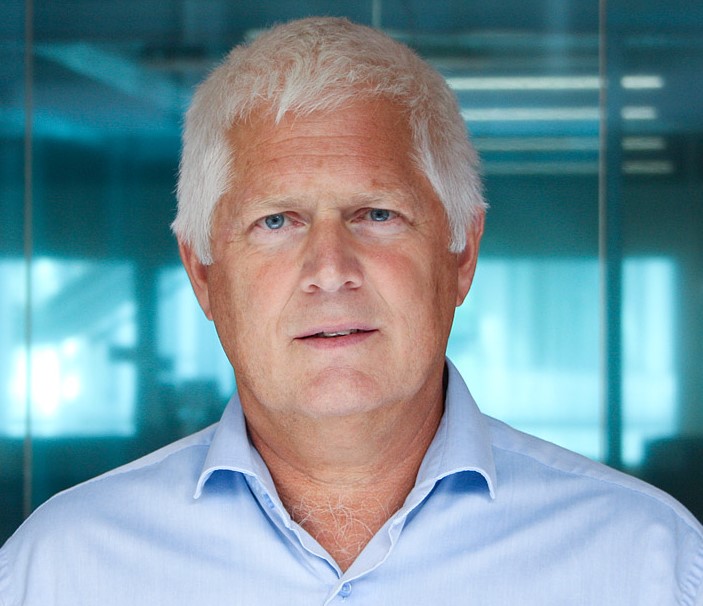 His background includes previous senior positions in GE Healthcare, Amersham Health and Nycomed. He has also held several roles within the Association of the Pharmaceutical Industry in Norway (LMI) and the Bioindustry Association of Norway, and is an active board member in the industry.
Mericon is very pleased to have Bjørn on the team and is looking forward to working together in the future to create increased activity and development of the company and its employees.
At the same time we want to thank former COB Stein Devik for important contributions in the development of Mericon to what we are today.