Britt Vassbotn Kamfjord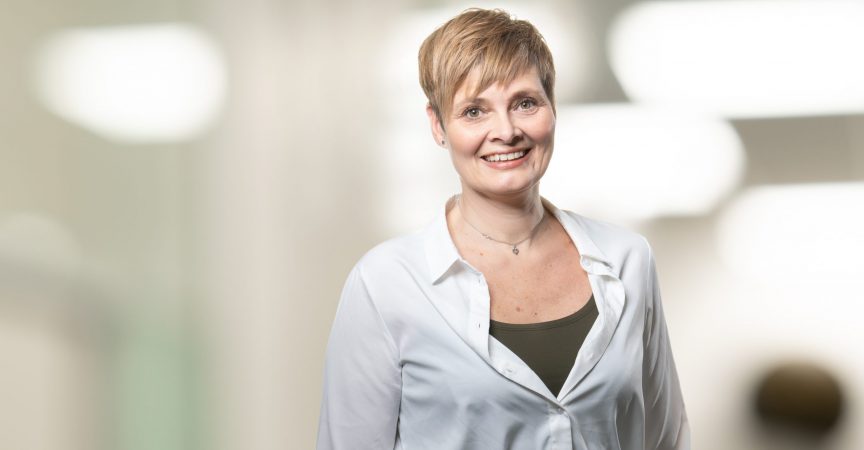 Britt joined Mericon in January 2007 and has since then worked with regulatory affairs management for the pharmaceutical industry, both Veterinary and Human medicinal products. Working tasks include guidance acc. to national and European procedures and requirements, translation of medicinal documents, review of packaging material mock-up/print proofs, preparation/update of The Norwegian Pharmaceutical Product Compendium (Felleskatalogen).
Britt has a Master of Science in Zoology (marine biology) from The Norwegian University of Science and Technology, NTNU in Trondheim.